A collaboration with
DONALD TRUMP
Our leaders Wisdom packed into a little orange shell.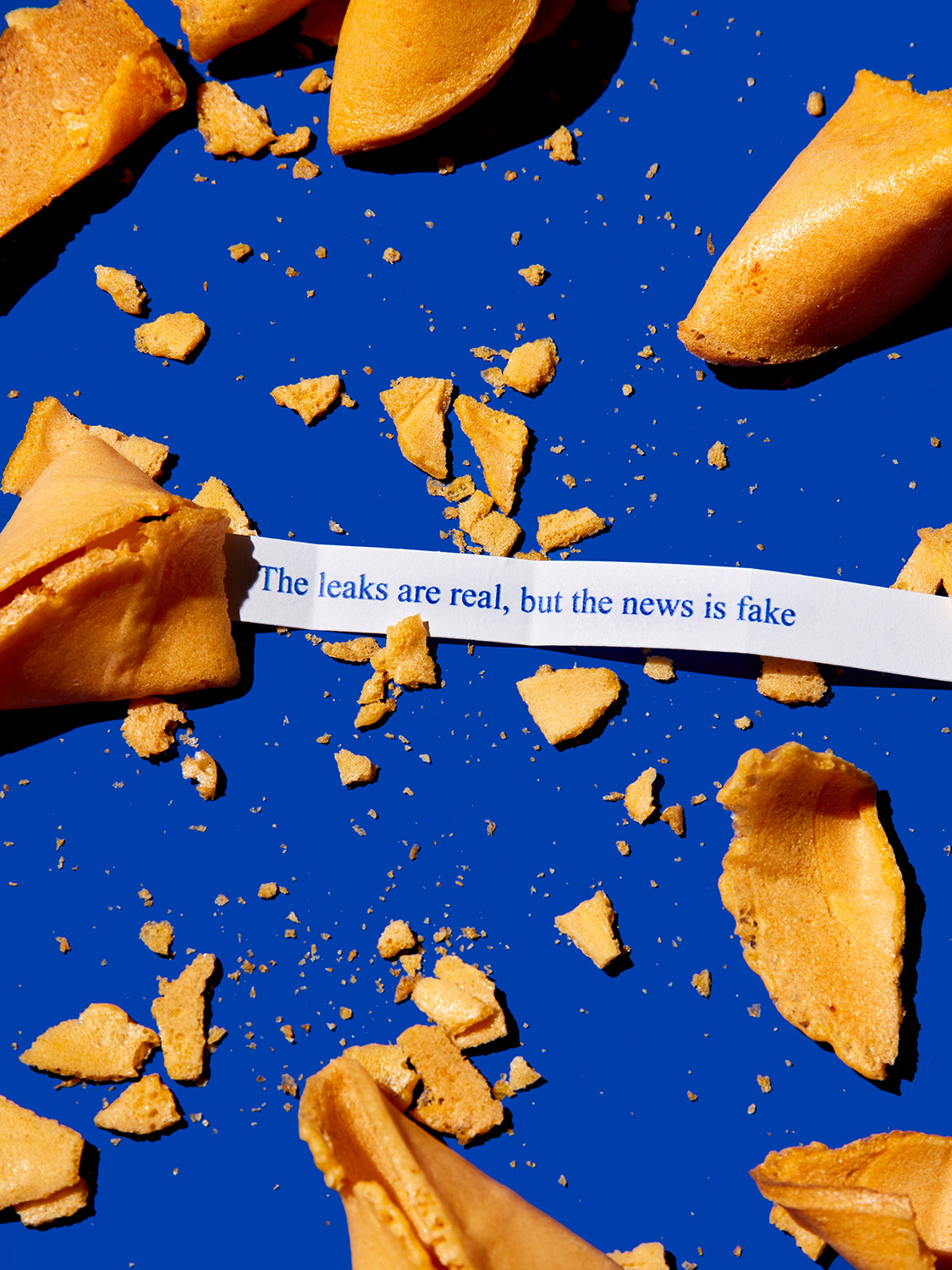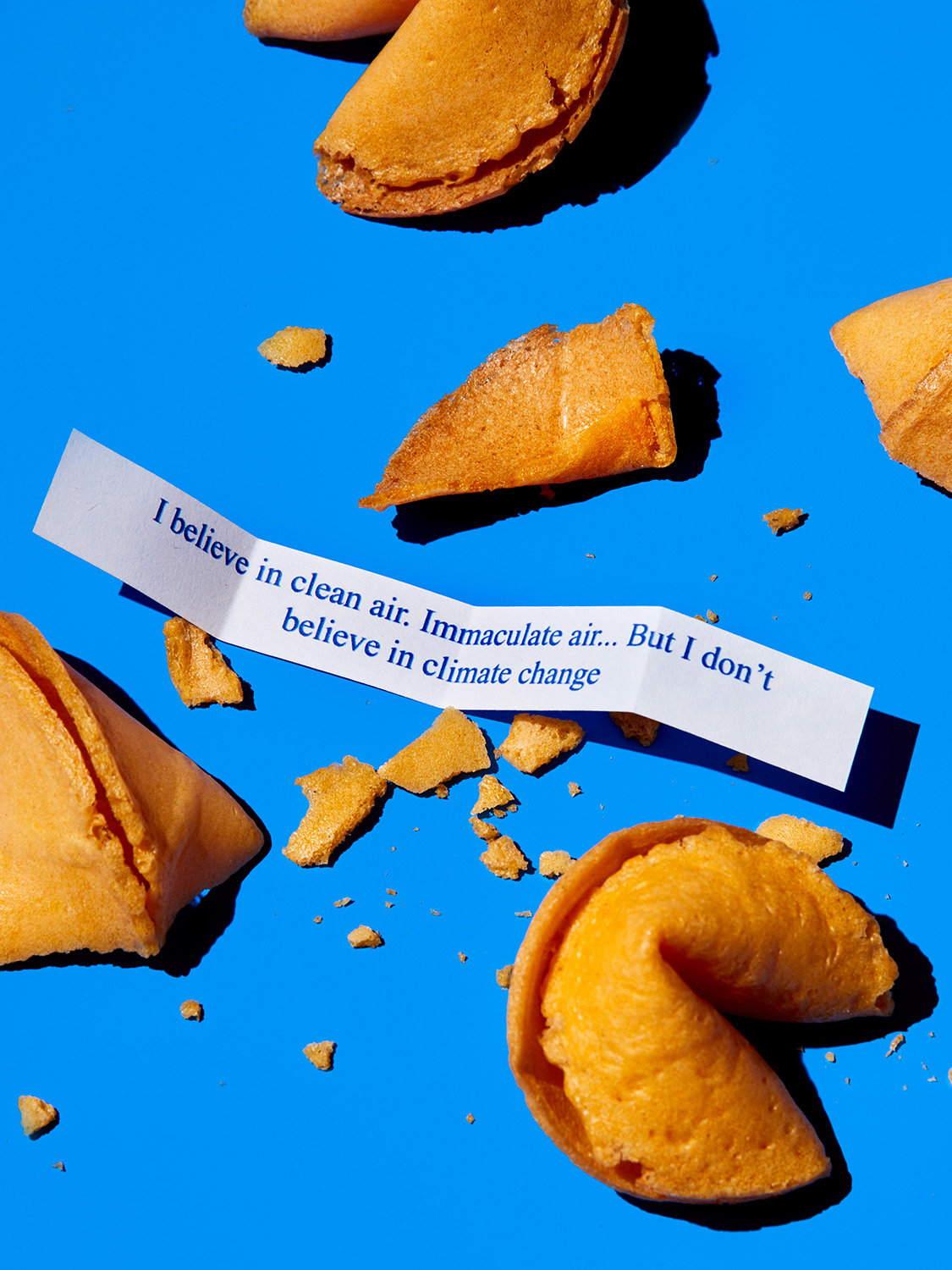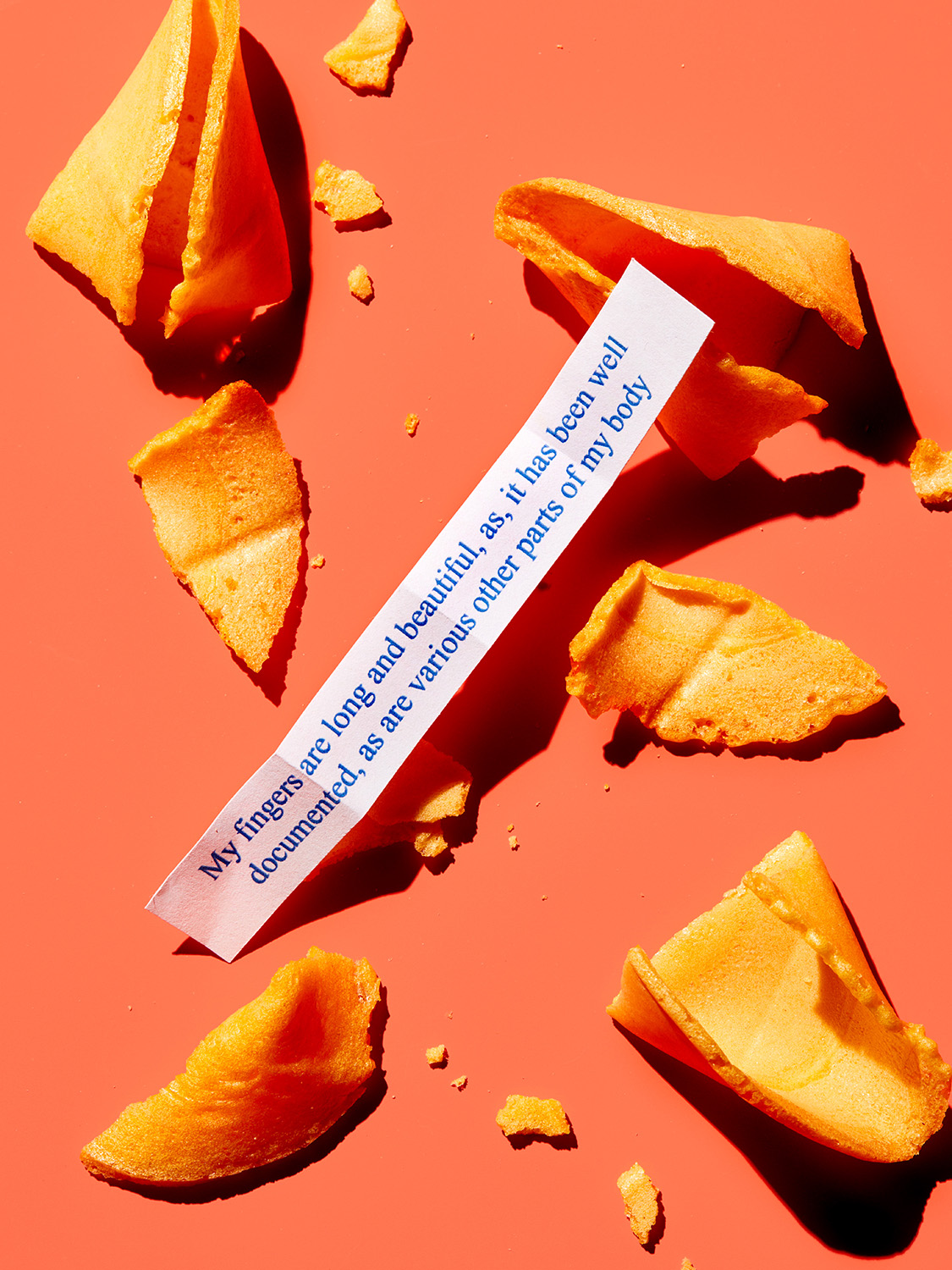 Fallout of
the food system
A collaboration with
CAITLIN LEVIN
With the once unthinkable Nuclear threat re-entering the global discussion and the big little boys continue to throw their toys out of the pram, the threat to our global food system from nuclear war is real. The image of the mushroom cloud evokes the end of the world but fungi themselves have much to teach us about resiliency and adaptation in disturbed environments.


A collaboration with
Pearl Jones and Fred Galloway



In her book
Hunter: The Strange and Savage Life of Hunter S. Thompson
, biographer E. Jean Carroll starts the first chapter with a detailed account of the excess of her subject and documents a typical day's intake. (see below...)
Inspired by the annimated cut-out videos from Terry Gilliam (Monty Python) I decided to do my own little homage depicting a day in the life of Hunter S.
WINE DECANTER
A collaboration with
THU-PHUC NGUYEN-HUU

This series looks at the banned children's names in New Zealand.

Every year the department of Internal Affairs publishes a list of the names it rejected from being issued a birth certificate because names 'must not cause offence to a reasonable person, be unreasonably long, or include or resemble an official title or rank.' Here are some of the ones that didn't make the cut.

The cakes come from the Australian Women's Weekly cookbook which was the cake bible for kids growing up in the 80's and 90's. I wanted to combine these two elements to celbrate birthdays for the kids in New Zealand who will never be able to rejoice under their first given name.



Copyright ︎ 2019 — Brooklyn, NYC