Fallout of
the food system
A collaboration with
CAITLIN LEVIN
With the once unthinkable Nuclear threat re-entering the global discussion and the big little boys continue to throw their toys out of the pram, the threat to our global food system from nuclear war is real. The image of the mushroom cloud evokes the end of the world but fungi themselves have much to teach us about resiliency and adaptation in disturbed environments.


Impossible shapes made from food's best wingmen!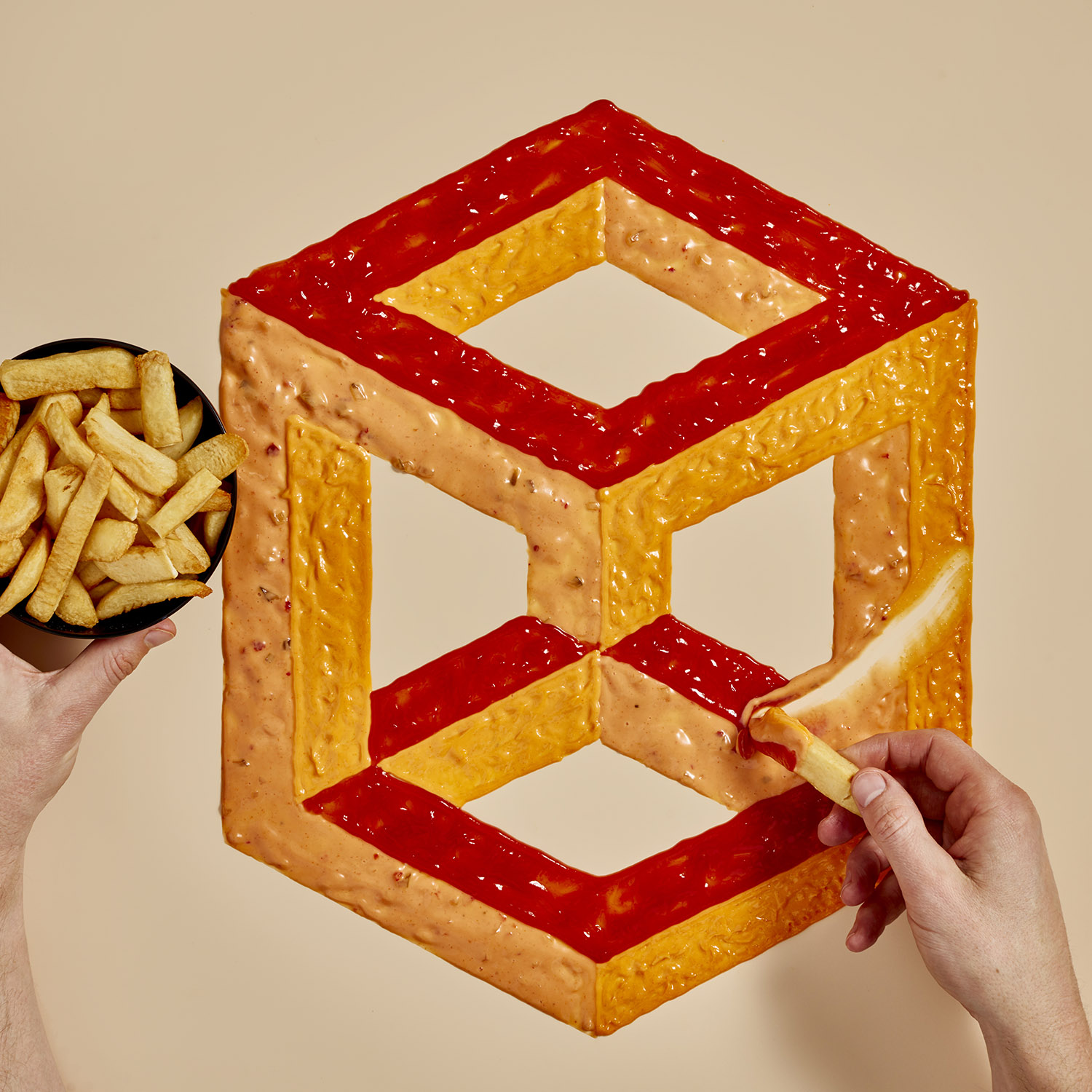 A collaboration with
DONALD TRUMP
Our leaders Wisdom packed into a little orange shell.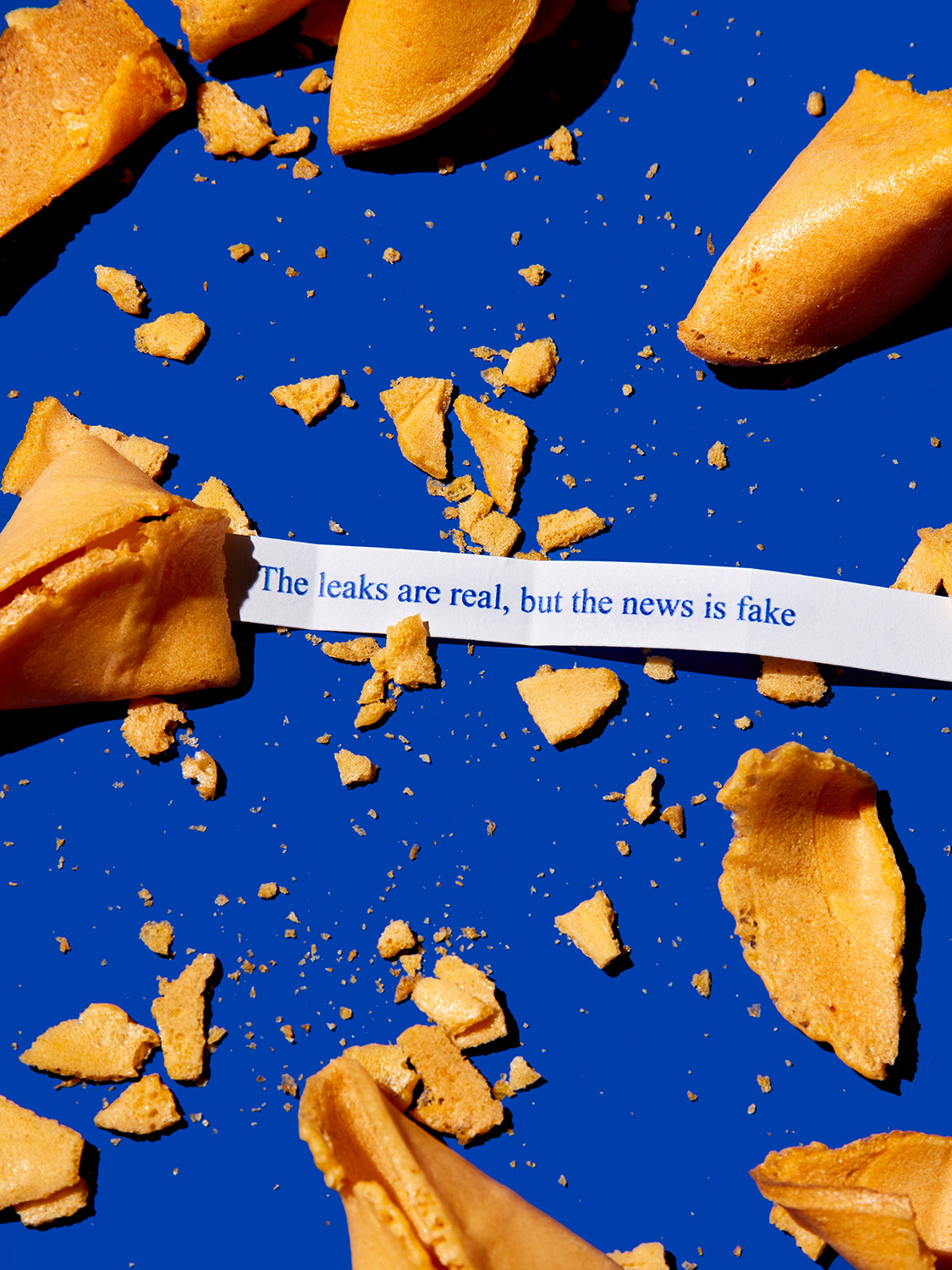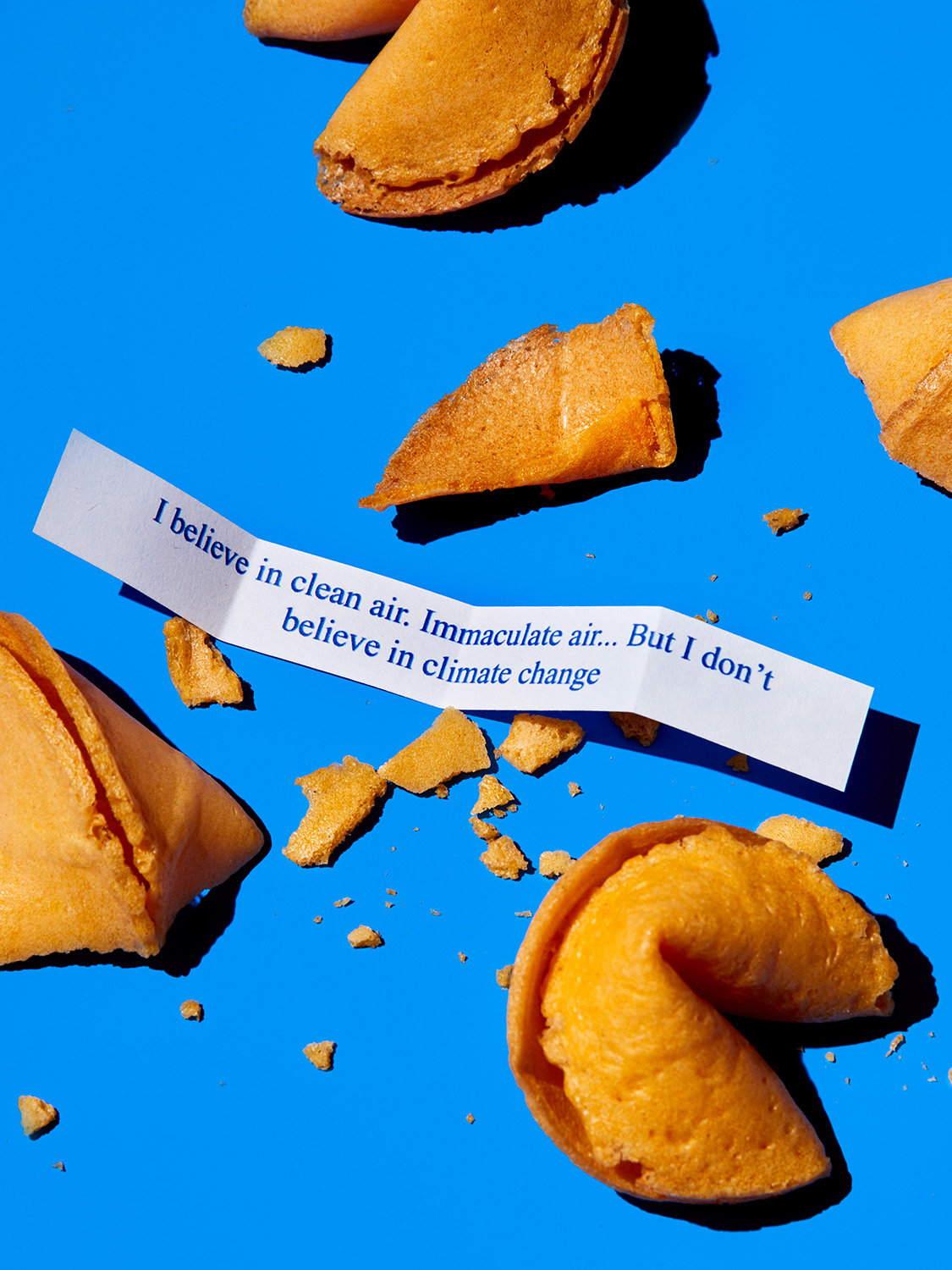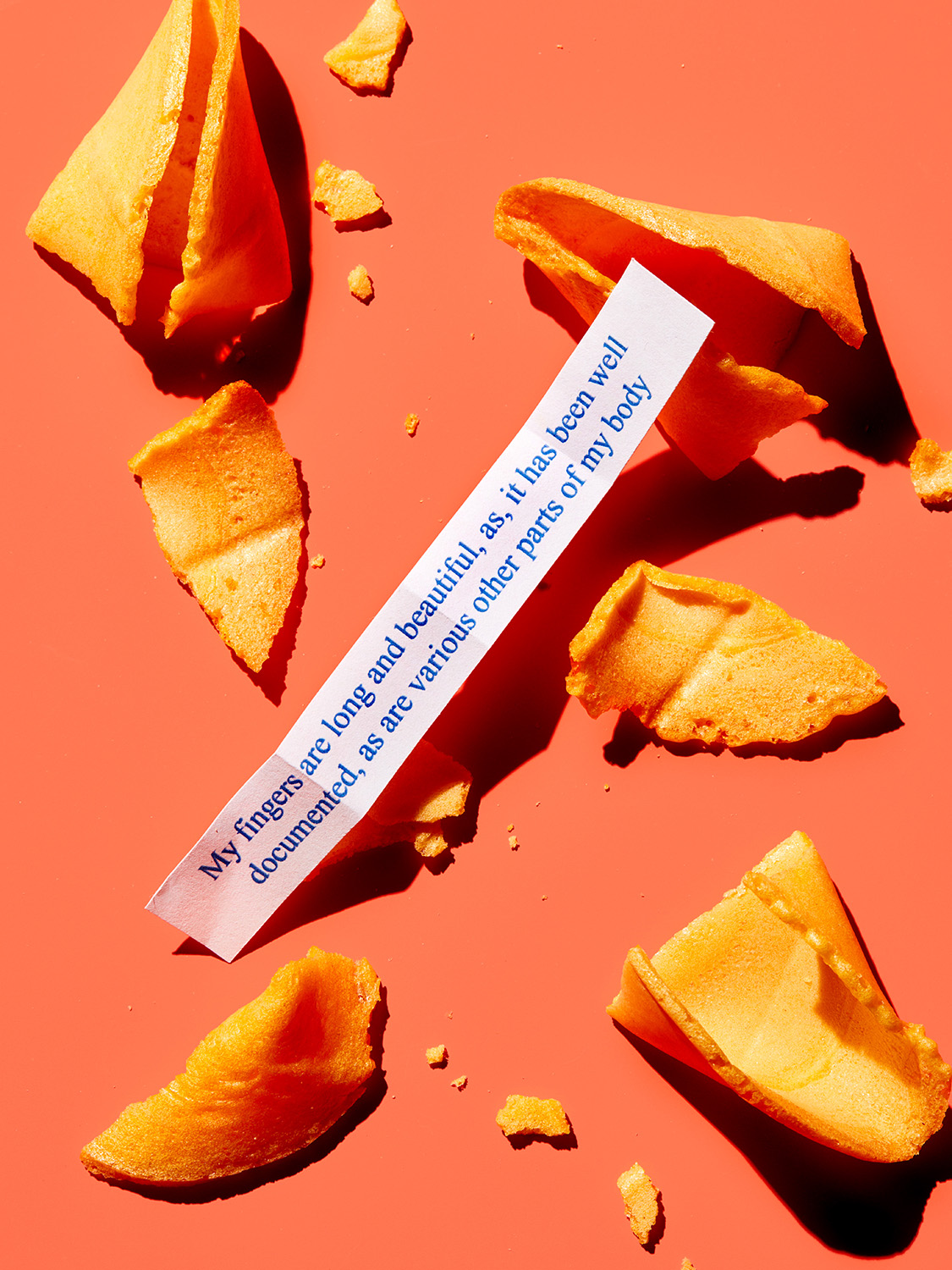 A collaboration with
NICOLE HEFFRON

Graphic design by
Will Vink
This series was inspired by a studio mistake when I mislit a pile of flower and the results looked like the lunar surface. We decided to embrace this look and give this classic cookie recipe an outerworldy spin, complete with NASA certified graphics.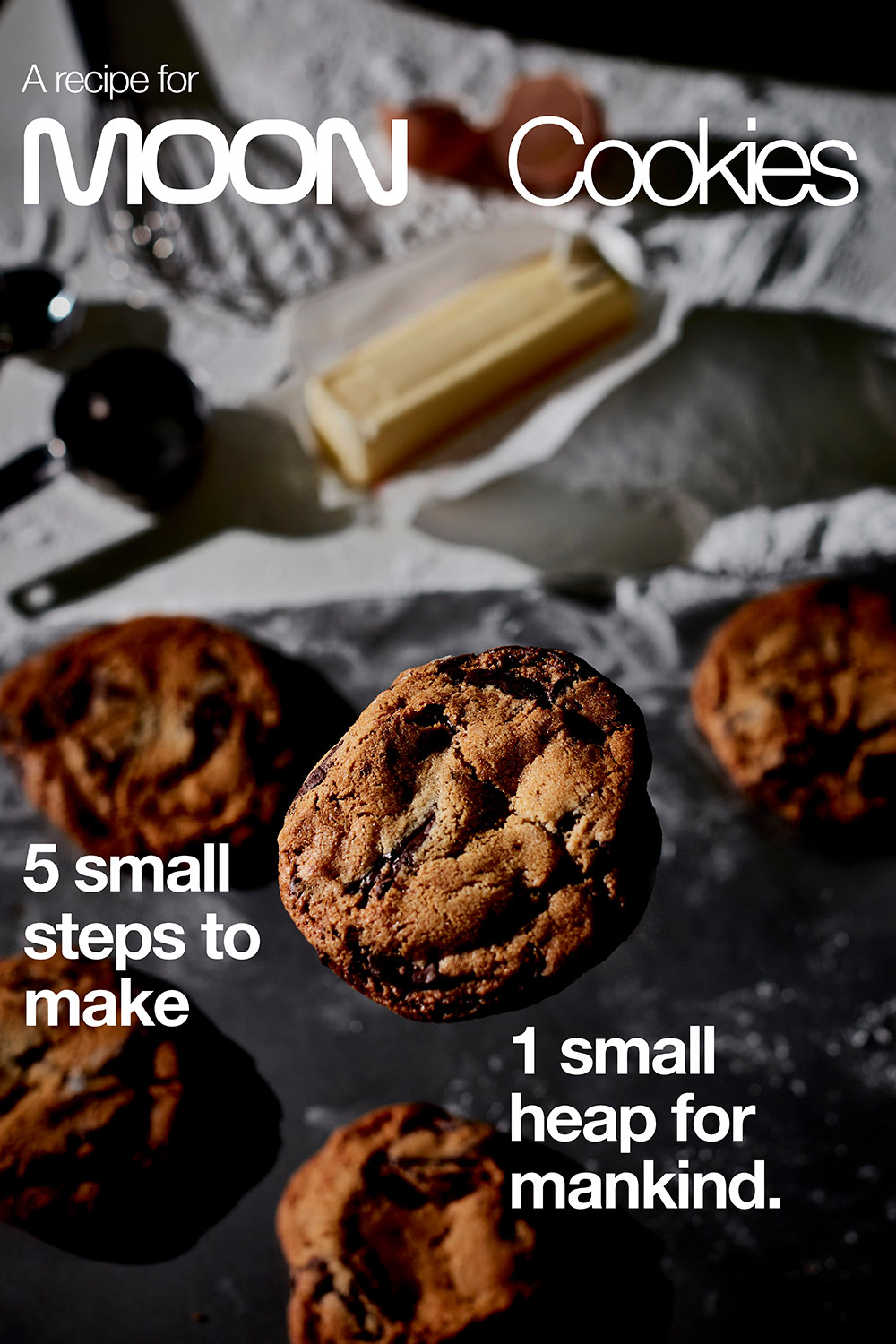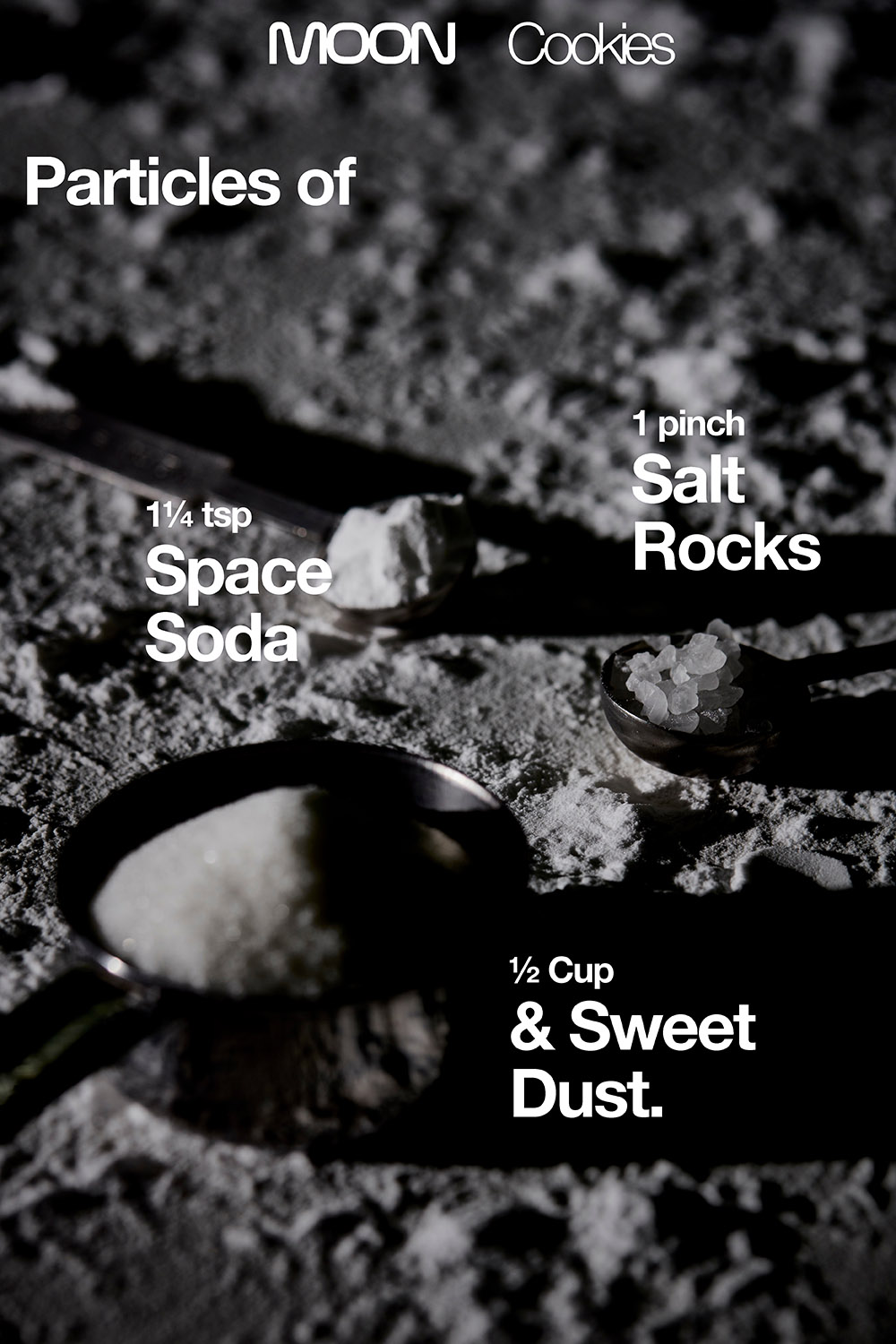 Copyright ︎ 2019 — Brooklyn, NYC