A collaboration with
NICOLE HEFFRON
A year long monthly photo series honoring the birthdays of cult filmmakers.


For each image, the team staged a fictitious celebration as it might be hosted by an obsessive fan, with coveted collectables as clues to each month's honoree. From John Water's pink flamingo candles to Tarantino's blood-splattered samurai swords, the series provides visual narratives that are both a celebration of each filmmaker's unique vision and a glimpse into the minds of their most impassioned fans.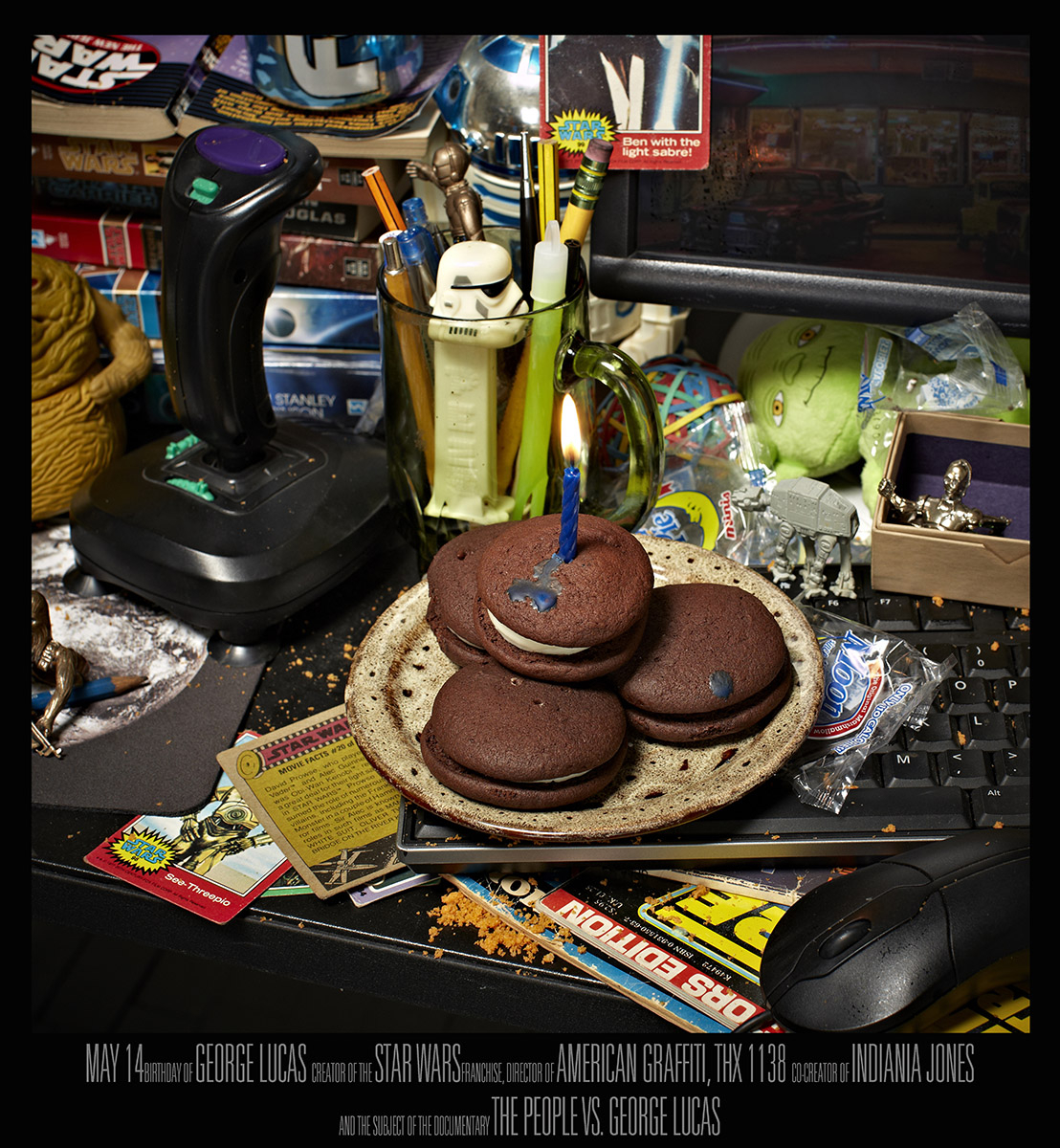 Copyright ︎ 2019 — Brooklyn, NYC