GingerbreaD
ART galleries
A collaboration with
CAITLIN LEVIN
These towering architectural creations of the world's most famous art museums and galleries were created with gingerbread and candy.
Completed for display at Dylan's Candy Bar for Art Basel, Miami.

An array of hard candy windows form the iconic pyramid extension at the Louvre, while icing and gingerbread form the smooth curves of the Solomon R. Guggenheim Museum.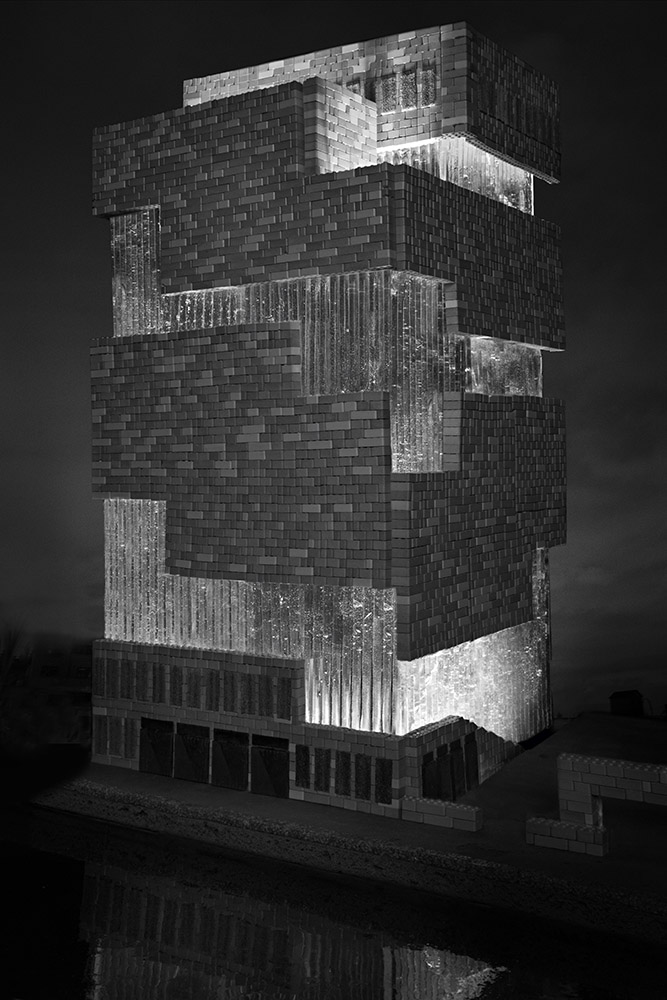 Copyright ︎ 2019 — Brooklyn, NYC